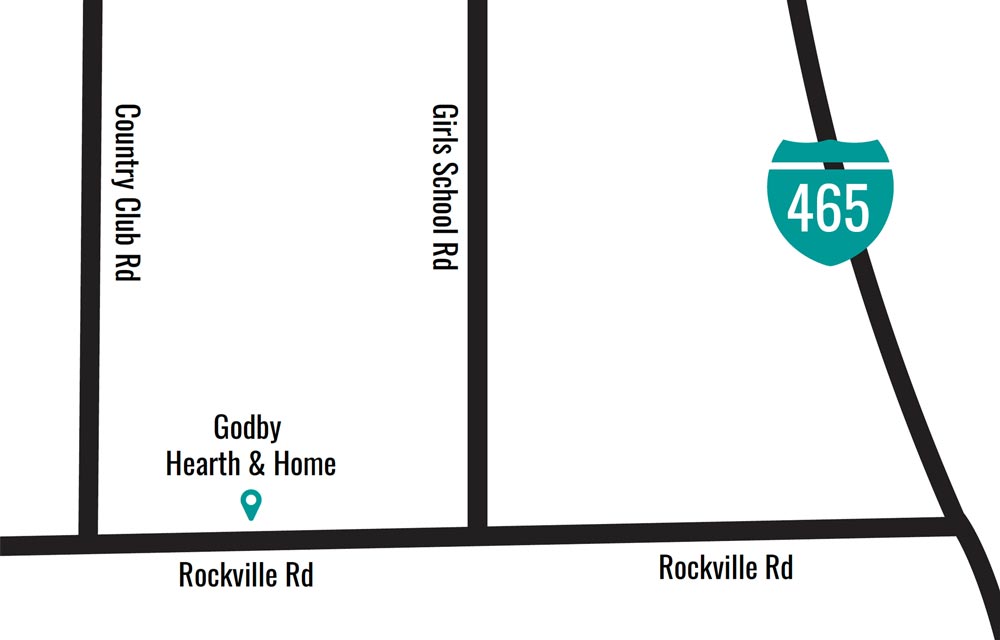 From fireplaces and grills to shower enclosure options, our expansion showroom on Rockville Rd has a lot of products on display for you to see! Our team can meet with you to discuss your project or product needs, walk you through options and even demo products for you to experience in person!
Our team has decades of experience and is dedicated to educating, assisting and providing you with a seamless and successful experience.
Visit our showroom today to see for yourself!
Carmel Interactive studio
Brainstorm, gather inspiration and be educated at our Indiana Design Center location!
We opened our Interactive Studio at the Indiana Design Center in Carmel in 2006 with the idea to provide an open, digital-focused space for customers to freely think about their project, browse previous project galleries and gain insight into products.
Our team will discuss your project needs, style, budget and goals and then you will be able to explore your ideas and visions through photos, application videos and product specification from manufacturer websites.
Our goal is provide you with all the information and insight you need to make decisions and move forward with your project. If you'd like to view our products in person, we'll then refer you to our Rockville Rd location where you can select your options and begin your project with us!